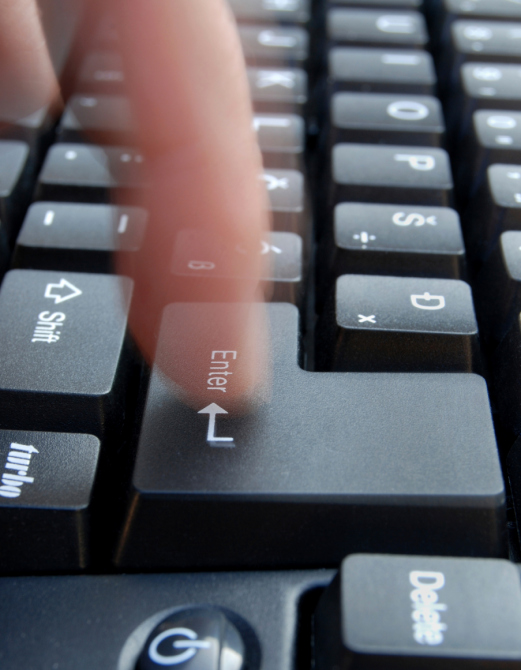 Log all changes made to your Fluke MET/CAL® Plus database
Change/Log is a plug-in for the MET/TRACK database (versions 6.x and 7.x), that keeps track of changes to the Inventory, Calibration, Location, Maintenance, Customer, and Standards tables. Every change is documented no matter what person or computer program makes the change. ISQL, MET/TRACK Manual Entry, Barcode Magician, or any other application that can update or delete records in your MET/TRACK system will have those changes documented.
Change/Log utilizes a carefully constructed set of Triggers and Stored Procedures within the database. If an existing record is modified or deleted, these changes are recorded in a new database table that includes information on:
the state of the record before the change was made,
who performed the change
and what the record was changed to.
Use Crystal Reports to see the change information.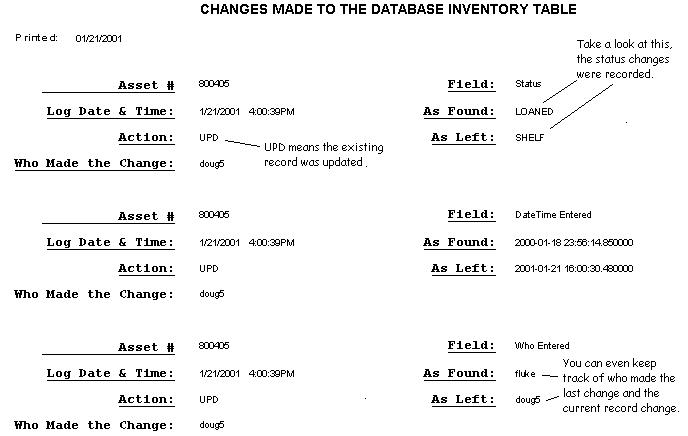 So, changes were made. How do I see this information? The answer is through Crystal Reports. You already use Crystal Reports to retrieve information in MET/TRACK. On Time Support supplies reports to get you started. You can customize these reports to meet your requirements. The operations manual also describes how to access the data that you are interested in. Check Status updates, historical changes, and find out when and where changes were made.
Enhance System Integrity
If your company is regulated by the Food and Drug Administration (FDA) or Nuclear Regulatory Commission (NRC), then you may want to consider adding Change/Log to your existing MET/BASE database.