Print Calibration Labels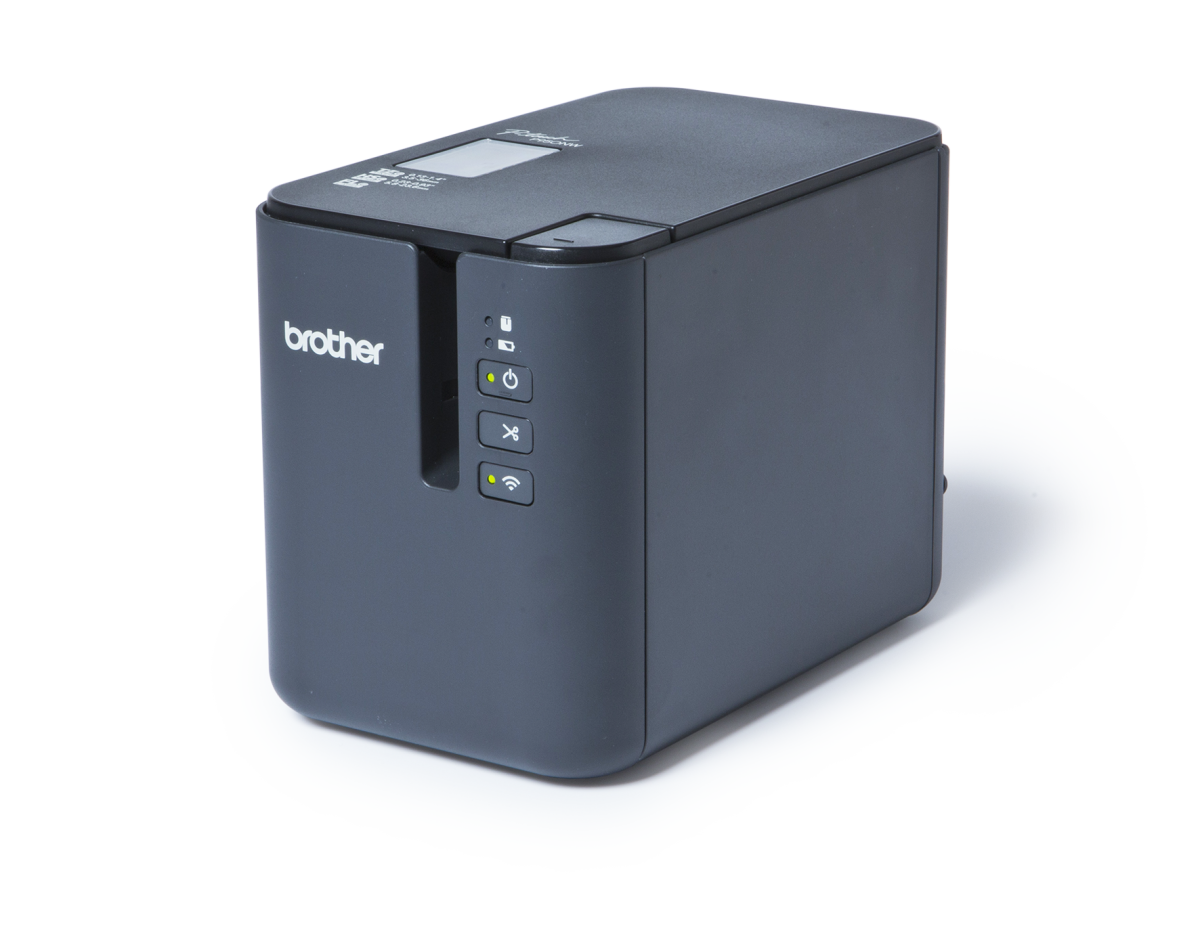 Many cal lab technicians hand print calibration labels. Hand printing a small label is tedious, time-consuming, and inaccurate. Just imagine being able to automatically print a label (that is actually legible!) with correct information such as the asset number, calibration date, calibration due date, technician ID, and asset barcode. There would be no more discrepancies between your database and what the label says.
Even your company logo can be added to the label!
Labels can be printed from any calibration software package or office application.  Many labs now use Excel to perform calibrations on at least part of their workload.  Printing cal labels from Excel couldn't be easier by using the included Label Direct.  Print a cal label after completing a procedure, or from the Query tool in MET/TRACK. If the calibration passes, then the label will be automatically printed with a new due date. If the calibration fails, then you can prevent a label from being printed in MET/CAL and not extend the due date in MET/TRACK.
Network Label Printer

The network label printer is a Brother PT-950NW label printer, with built-in network support.
This is a true network based label printer that uses a static IP address. DHCP is not officially supported. The printer package contains a print server and handles all of the communication and error handling. An RJ45 connection is provided for network communication. There is no known limit to the number of label printers you can use.

Included

Label Direct provides the ability to print cal labels from almost any office or calibration application or just a text editor if you choose.  You can even print detailed labels from MS Excel or MS Word, and of course it works with Crystal Reports.  In addition to standard text & images, 1D and 2D bar codes are supported.  No special barcode fonts or print drivers are necessary to deploy and print the labels, even 2D labels!

Producing calibration labels is no longer a frustrating exercise for your lab technicians, and now your not limited to using just MET/CAL and MET/TRACK.  Data can come from any database - or no database at all.

Label Direct is provided as part of any new label printer purchased from On Time Support.  Full documentation and an instructional video are included and, as always, OTS is happy to provide full support to get you started.
Bundled Network Printer Package 

Network label printers are available in packages of 3, 4 or 5 printers.  You can have each printer set up with specific tape cartridge sizes. For example, you may might want to purchase a 3 printer package, with one printer using a white 1 inch label, a second printer using a yellow 3/4 inch label for limited calibration, and the third printer using a white 1/2 inch label.
The printer package also comes with an installation manual that also includes a complete tutorial describing step by step the process to create a calibration label. The CD includes example labels and a Barcode Font for you to use.